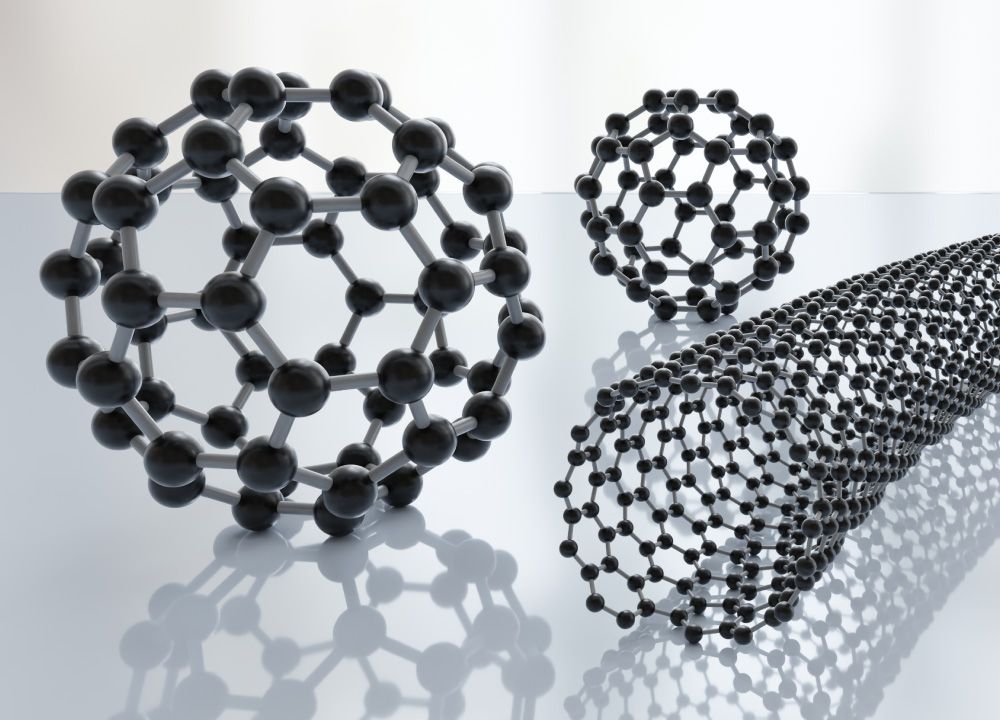 Education Goals
This department's educational goals are to equip students with advanced and cutting-edge expertise and logical reasoning abilities, to help students acquire an attitude for actively engaging in research activities, and to train students to be able to contribute to the international community and to local communities through proactive collaboration with researchers from different fields in Japan or overseas.
Education Objectives
We aim to train the next generation of leaders with advanced expertise and research capabilities who can adapt to the diversifying changes in our social environment and who will play leading roles in contributing both to local societies and to the international community through developing new scientific technologies and reorganizing and creating functional linkages in conventional technologies in order to build a vibrant and humane society to advance the happiness of mankind.
What We Offer
Through the doctorate program, students will gain an education that further deepens the knowledge, from fundamental to applied, of four specialized subjects that was built through the six-year program of consistent education from undergraduate engineering through the master's program. We have established 12 education programs in the doctorate program of the Department of Advanced Industrial Science so that students receive not only specialized expertise, but also broad perspectives and interdisciplinary knowledge of the engineering system as a whole, as well as the ability to work cooperatively with others. Therefore, we have put into practice an education through which students will proactively take courses provided as Integrated Science and Engineering Education courses in the Natural Science Education Department of the Graduate School in addition to gaining an advanced professional education through doctoral research in order to become so-called "T-shaped" human resources who can quickly and versatilely respond to the demands of society in each field.